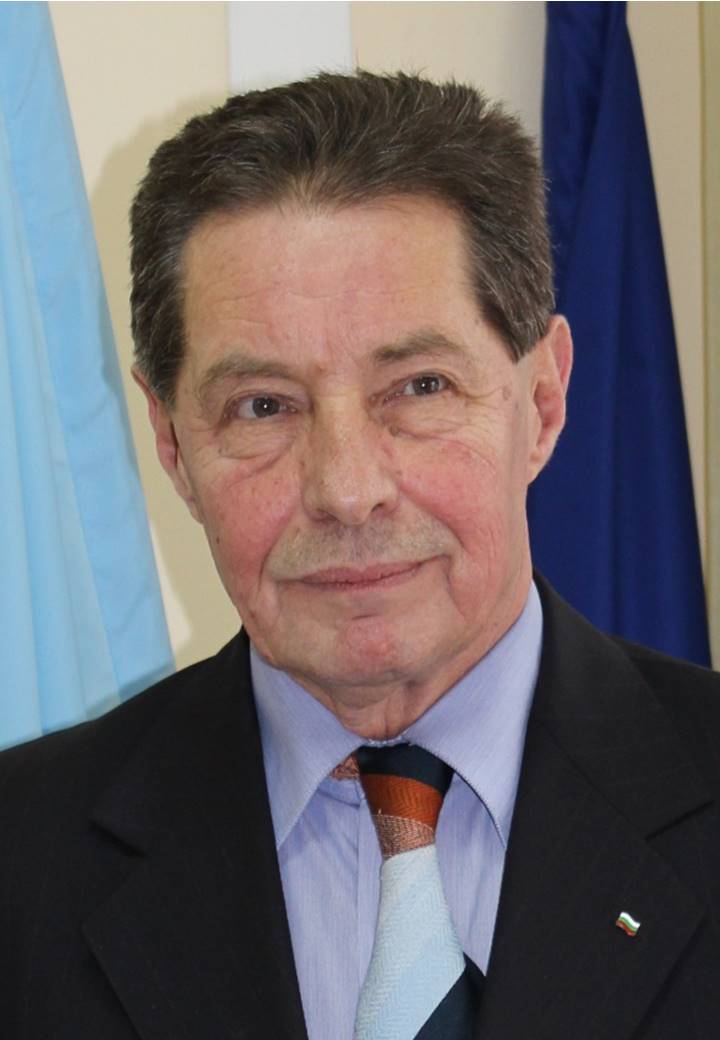 Prof. DSc Emil Nikolov, PhD
., professeur des Universités en Automatique: full professor at the Faculty of Automatics at Technical Univeristy of Sofia December'1975-February'2020 and professor at the Faculté d'Automatique of ESIEE and at the Faculté de Science Appliquée of the Université d'Artois France 2000-2020; prepared and conducted training courses in 38 academic disciplines in FA and FFOE of TU-Sofia and Université d'Artois; led by over 300 successfully defended graduates and 14 successfully defended doctoral students in PN 5.2 "Electrical Engineering, Electronics and Automation" of TU-Sofia and the Université d'Artois, France; author and co-author of more than 640 scientific papers (including 480 scientific publications; 55 books and textbooks in Bulgarian and French; 5 inventions; 24 works implemented in industry, etc.) in the field of generalized fractional calculus, fractal, robust and algebraic control, some of which can be found in full on
https://www.researchgate.net/profile/Emil-Nikolov
Plenary speech topic:
Robust DRC-Systems: Improvement, Analytical Synthesis with Inverse Models, Perturbation and Robust Performance Analysis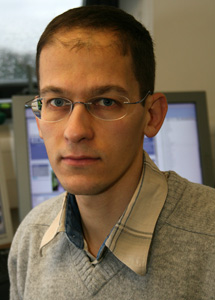 Ivan Markovsky is an Associate Professor at the department ELEC of the Vrije Universiteit Brussel. He received his Ph.D. degree in Electrical Engineering from the Katholieke Universiteit Leuven in February 2005. From 2006 to 2012 he was an Assistant Professor at the School of Electronics and Computer Science of the University of Southampton. He is a recipient of an ERC starting grant "Structured low-rank approximation: Theory, algorithms, and applications" 2010--2015, Householder Prize honorable mention 2008, and research mandate by the Vrije Universiteit Brussel research council 2012--2022. His main research interests are computational methods for system theory, identification, and data-driven control in the behavioral setting.
Plenary speech topic:
Deep learning using the human brain
---
Last changed on 04.09.2021, 10:55:10
This page will be accessible until 31.12.2021